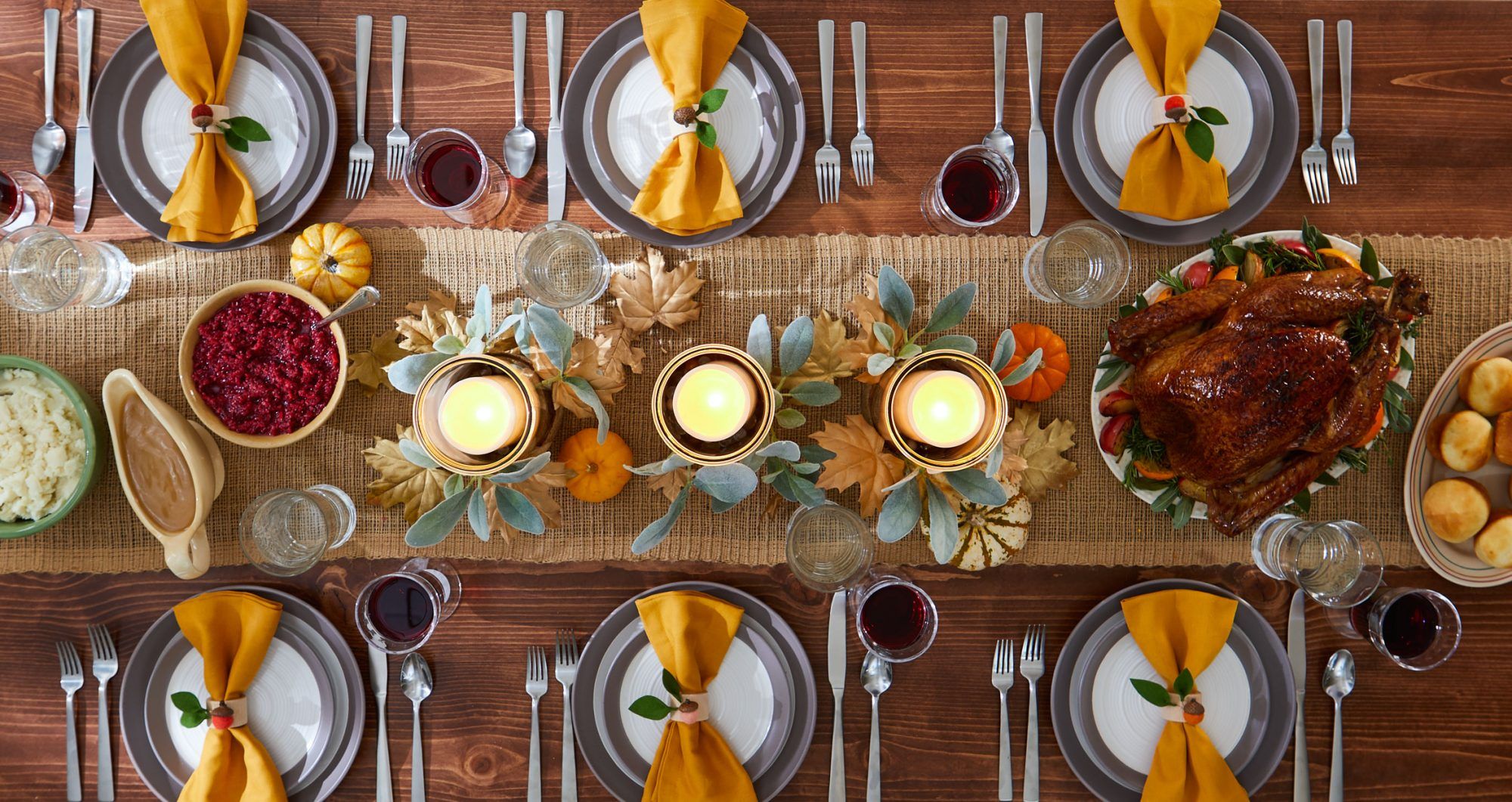 Have you bought your turkey yet? Are you ready to celebrate "Thanksgiving" with your family? Hmmm, for me that would be a definite "no"! (Well, I did pick up a bag of stuffing the other day, and my husband bought a turkey on sale. Does that count?)
Anyway, as we get ready to prepare our tables, let's use this month to prepare our hearts as well.....for whatever God wants to give us. You see, giving thanks is more than just a holiday - it's a state of mind that humbles us before God and others. Giving thanks is a deliberate choice to be content with what we already possess. It's an act of faith that tells the Lord that we trust him completely even when our lives don't look exactly the way we want them to. 
There is power in thanksgiving to change our hard hearts and make them soft again. There is power in thanksgiving to open our hearts to God like little children who say to him, "Your love is enough for me." And though we don't give thanks in order to receive, giving thanks does prepare our hearts for blessing. 
Have you ever given a gift to a child only to have it thrown aside with no expression of gratitude? It makes you a little less joyful about giving to the child again, doesn't it? But when our gifts are received with joy and gratefulness, we are eager to give again, and again, and again. 
I wonder if God feels that way about me sometimes. How many days do I wake up with breath in my lungs, plenty of food to eat, a warm place to live, and more blessings than I can number. Yet, many times I forget to stop and give thanks. Like a spoiled child, I go about my day as if I deserve all these things! I wonder if I rob myself of blessings because I don't take time to daily thank God for the ones I already have. 
Perhaps that is why the apostle Paul was so adamant about remembering to give thanks.  In I Thess 5:18 he said, "In everything give thanks; for this is the will of God in Christ Jesus for you." Easy for Paul to say, right? Actually, he wrote those powerful words from a Roman prison where he was living with no sanitation and probably surrounded by rats and fleas!
How could Paul give thanks in those conditions? Perhaps He learned from the disciples who had seen Jesus give thanks before He fed the 5,000 with only five loaves and two fish. Perhaps he heard how Jesus gave thanks before he raised Lazarus from the dead, or how a man with leprosy gave thanks and was made whole! Paul knew that thanksgiving was a way we express faith to the Lord, and that faith is the basket our hearts use to receive the fullness of God's love. 
The word "thanksgiving" literally means "to give grace", and when we give grace to God, our hearts are prepared to receive His grace and power! Is there an area of your life where you could use some grace? Today, instead of asking God to change your circumstances, try giving thanks in your circumstances instead. Trust God that He has a purpose for every detail of your life. The very things that are making you uncomfortable could be the very things God will use to bring transformation in you and through you!
So, as we go about our shopping, decorating, and cooking this year, let's take time to give thanks to the Lord for what is already on the table of our lives. In so doing, our hearts will be prepared for the feast of all that He has for us!
Father, forgive me for complaining when things don't go my way. Help me to be thankful in my circumstances today knowing that You are working all things together for my good! Thank you that as I 'give grace' back to you, I know that You can turn my trials into blessings. In Jesus' name, amen.